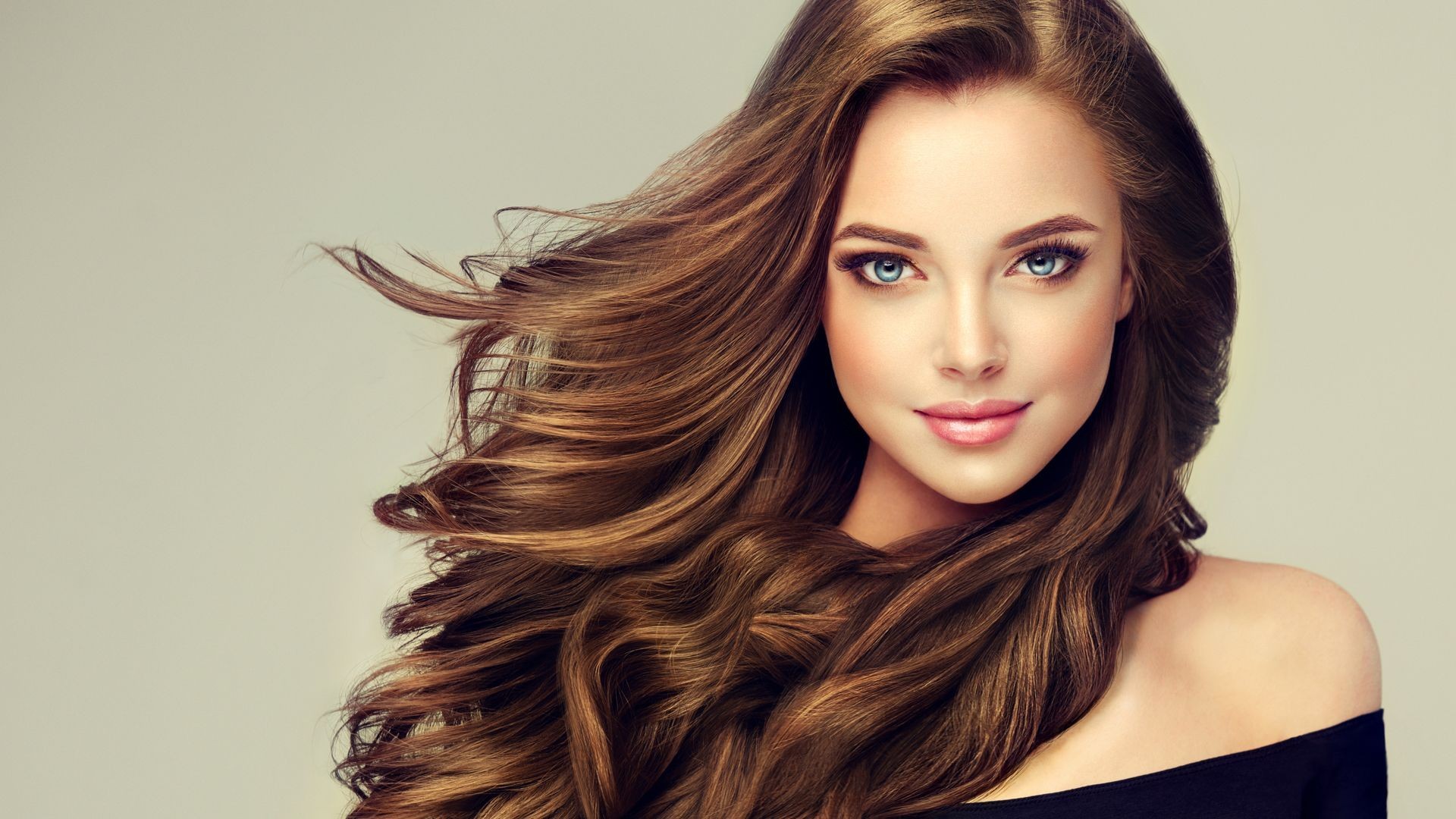 At Natur Hair we love our work and without a doubt, this is reflected in the services we provide. We help you highlight and improve your image with fully customized beauty treatments. We dedicate the necessary time to achieve the desired results.
We offer a wide selection of services from professionals specialized in extensions of Brazilian knot, microring, sewing, curtains and keratin, our hair are 100% natural Indian and Thai remy 7K, being the only exporter of the same in the Canary Islands today, cut, dye, wicks, straightened with keratin, combed and collected. In addition, we sell high quality natural hair.
We perform specialized treatments for each type of hair.
Another of our specialized wigs are oncological, we have different models already created, but also, you have the possibility to order a custom made, in this way, we manufacture it for you.
We wait for you in Natural Hair.
Read more
Read less