Hair prostheses
Detalles
We are specialists in hair prostheses, for all those people who lose hair in different areas of the head, either as a result of a pharmacological treatment, a surgery ..., and even by age.
At Natural Hair we make ourselves available to all these people, with a specialized and totally personalized service, since we have a careful, wide and varied selection of standard hair prostheses, but if necessary we make them fully customized.
Contact us and find out, we are at your disposal.
Read more
Read less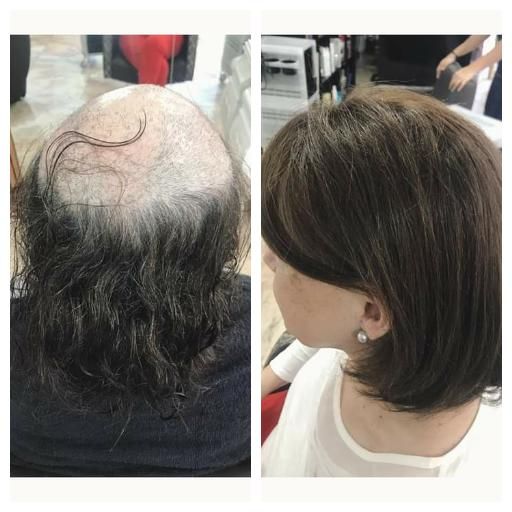 Ask us throught Whatsapp
Ask for more information
Please, review selected fields
Thank you for contacting us
We will contact you as soon as possible